Managed IT Support and Services allows your small or medium business to have the IT resources of a major enterprise.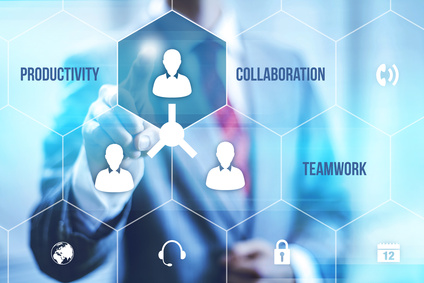 In today's world, almost every business has some need for information technology in it. IT helps drive team collaboration, helps you connect with your customers, track work, manage your books, support your staff and plan for the future. To make that happen for the average business, Workforce.com recommends between 2.5% and 5.5% of your staff should be IT professionals. General rule of thumb average is 4%.
For a small business, how do you get half a person? Plus not all IT staff or IT needs are alike. There's managing the actual computers, securing your data, monitoring your system for security and reliability – the list goes on. Plus, what happens when that staff member is sick or would like a vacation? To have normal business hour coverage of most basic IT operations, a business might actually need upwards of 10 IT professionals to have each need covered by a thoroughly trained professional. That's great if you are a business of 250 employees or more! Unfortunately, even for a company that size that team is probably only being used at 35% capacity.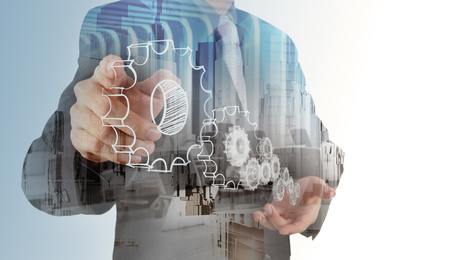 That's where the manage IT service team at Sound Power Solutions comes in. Between our team and our partners, like the Microsoft Office 365 and Microsoft Azure teams, we can provide you with that built out and capable team – only you pay for what you use of that team! We can help manage your devices, your office networks, your productivity software, your communications, securing your data, and also manage custom and off the shelf applications your business depends on daily.
Check out all the different ways our team can help power your team to its full potential today!