For most instances, the right solution is one that is already out there for you to buy and start to use immediately. Unfortunately, the right solution to meet the different aspects of your business is usually not the same for every need. The best human resource solution for your business is not the best customer relations management solution for example.
Always Get The Best for Your Needs!
Some business's often opt for the "Big-Box" solution that promises to be able to do it all. Yet, the old adage is true you can either do everything poorly or just a few things great. This is usually true of those big box solutions and it usually ends up short changing either parts of your team or your pocketbook or both!
The right answer to this problem usually is get the best solution for each area of your business possible. Make every member of your team feel valued and give them the right tools they need to do the best job possible.
Avoid Islands of Data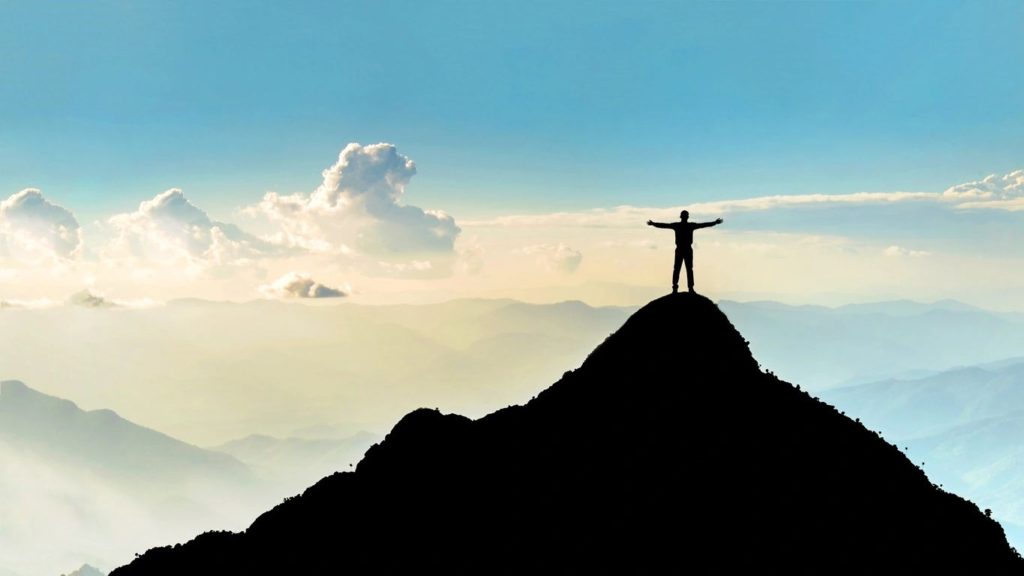 Taking the right path to power your team, though, can lead to multiple copies of the same information everywhere. If not managed properly, long delays in updating information between systems will emerge – if the systems talk to eachother at all!
Have Your Cake & Eat It Too – Today!
That's where our integration development specialists come in! Our data integration experts will work with the different systems that power your team and help integrate them together. We often can not only get everyone on the same page, but get it done in real time! We often can also help create dashboards to bring all the information together into one spot for your management team.