We can provide the skilled and experienced people to help you map how your organization can best leverage a particular set of technology or a given system now and for the future. Our experts can help you get the most bang for your technology dollar now and into the future.
Quality Solutions to Power Your Team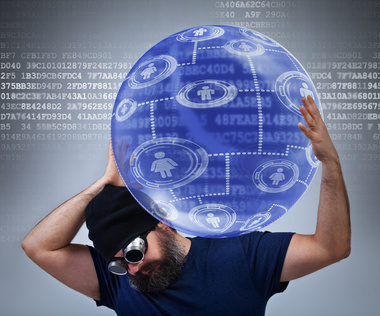 Our team of quality software engineers, system engineers and web designers can deliver great solutions through efficient projects in the areas of:
Ongoing Growth and Support
Need something ongoing or want a constant and steady partner on a system that is critical to your business? Our ongoing managed service program allows us to support your solution from cradle to grave. We stick with you even after the initial solution is built, working with you on a regular basis to review how the solution is working, how it could be better, and implementing those improvements. With this service we canhelp you generate an agile technology roadmap you can base your business plan on. This solution is even better when combined with our Managed Application Support  team for a complete end to end solution.