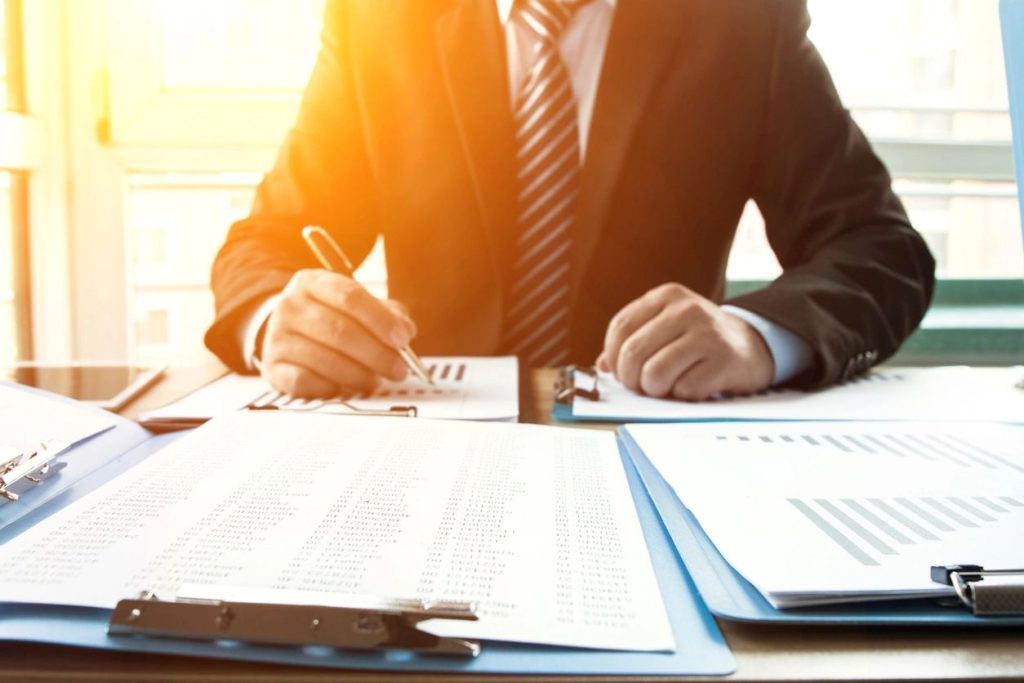 Whether your business is in healthcare, finance, or just wants to ensure it is securing its information and technology properly – it is often helpful to have a regular internal audit of your IT systems and your use of those systems.
Our analysis team can work with you to perform an audit based on one or more of these standards:
HIPAA/HITECH
GDPR
National Institute of Standards & Technology (NIST)
ISO 27001, ISO 27018
Family Educational Rights and Privacy Act (FERPA)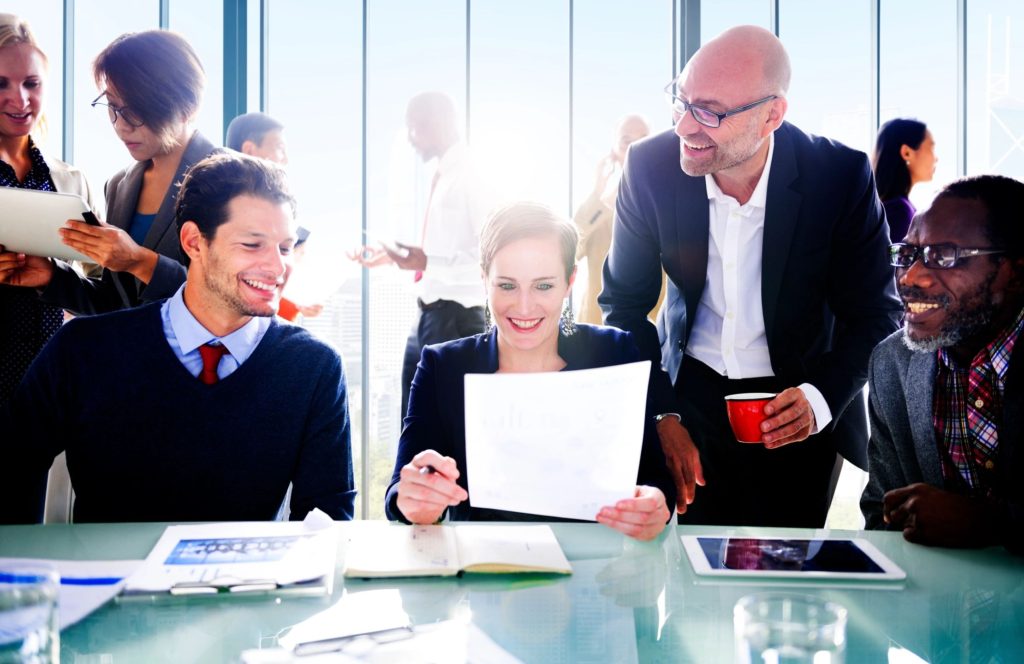 At the end of the audit, we help provide easy to understand ratings in each audited area along with recommendations on how to improve. This report also includes a risk profile assessment for each audited area so you can properly balance where to improve and why.