COVID-19 SUPPORT
We now have special offers through April 30th for small businesses and non-profits to help them continue operating effectively during this period.
Here are some tips to keep your workplace safe and healthy.
Everyone Stay Safe & Well!
Sound Solutions
​A sound technology solution fits within your budget. It is easily deployed and supported within an existing technology environment. The focus is on your team's priority capabilities and workflows.

Power Solutions
​A power solution enhances the productivity of your team. It fits within your team culture and work flow. It empowers your organization to meet its goals and provides ease of management.

Sound Power Solutions
​Sound Power Solutions are cost-effective technology solutions that empower your team to reach their full potential. A natural extension of your team and a reflection of its priorities and culture.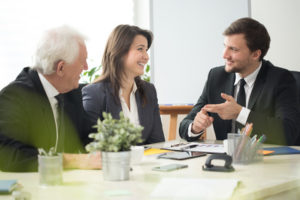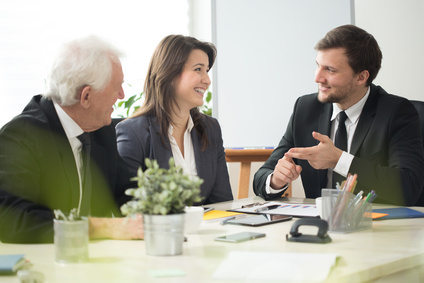 Our Team Has Been Everywhere!
Our talent staff includes professionals with over 40 years of system engineering, business analysis, and project management experience with proven successes within utility trading, power resource management, asset optimization, healthcare, human resources, as well as inventory tracking and data security projects.​ Don't take our word for it – see what our clients have said!